Written by wendy, on March 25, 2008
A lucky forum member,
lolo7777777
, reported yesterday afternoon the adoption of several of the new Webkinz items slated for April release. Lolo was the first to adopt the new Webkinz Chicken. Here is Peeps the Chicken, shown with the Egg Chair which is the pet specific item. The pet specific food is Candy Corn Compote.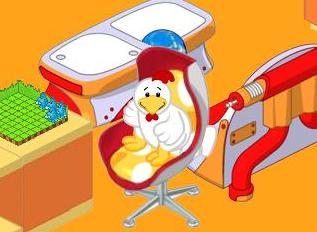 lolo7777777
also adopted the brand new Webkinz Leopard Lizard. Here is Cheech the Lizard shown with the pet specific item, the Lizard Lounge Chair. The pet specific food is the Cricket Croquette.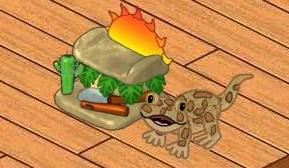 Lastly,
lolo7777777
also registered the new Kinzstyle Bridal Gown and Veil. Here are close up photos of those new items: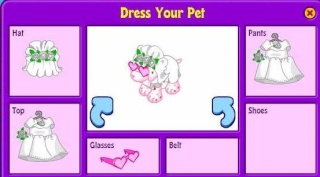 Thank you to lolo for supplying us with all of these awesome photos!
THIS ARTICLE WAS TAKEN FROM WEBKINZ INSIDER

_________________
"Darkness cannot drive out darkness; only light can do that. Hate cannot drive out hate; only love can do that."
~Dr. Martin Luther King, Jr.

---
---
Anything written in red is the writing of the Administrator.