Written by Justin, on March 24, 2008
As a follow-up to our exclusive news story a few weeks ago, where a user discovered (and we confirmed with Ganz) the new Webkinz scheduled for May and June, we have pictures of the May releases!
As predicted in that previous article, the Webkinz for May are the Webkinz Gecko, Webkinz Lioness, Webkinz Rhino, Webkinz Samoyed and the Webkinz Whimsy Dragon. Also added to the Lil Kinz line are the Lil Kinz Black Poodle and Lil Kinz Chicken.
This leaves the Webkinz Lemon-Lime Gecko, Webkinz Pink Googles, Webkinz Siamese Cat, and the Webkinz Striped Snake as the new Webkinz to be released in June!
Enjoy the pictures of the plushes!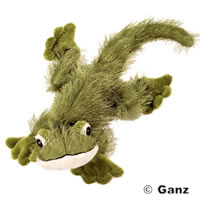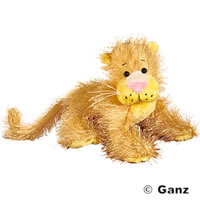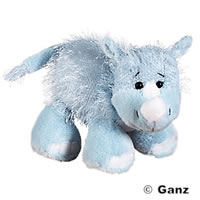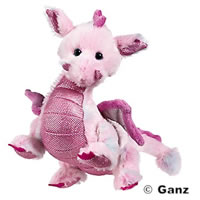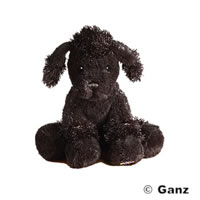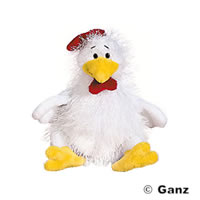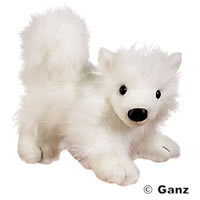 THIS ARTICLE WAS TAKEN FROM WEBKINZ INSIDER

_________________
"Darkness cannot drive out darkness; only light can do that. Hate cannot drive out hate; only love can do that."
~Dr. Martin Luther King, Jr.

---
---
Anything written in red is the writing of the Administrator.