Written by wendy, on March 20, 2008
Overnight maintenance has resulted in some new changes to Webkinz World this morning. There is now a new game in the Arcade called Tropical Troubles, the Pretty in Pink theme now has a complete set of items and there will soon be Floating Eggs throughout Webkinz World.
The new Tropical Troubles game will be perfect for the Bananza lovers out there! It features the Bananza Monkey in search of his coveted bananas.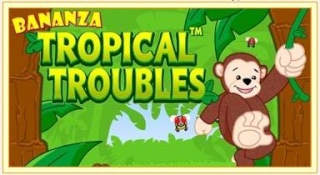 [Read more for in game photos, new theme items and news on the floating eggs...]
Here is an in-game photo of the new Tropical Troubles game: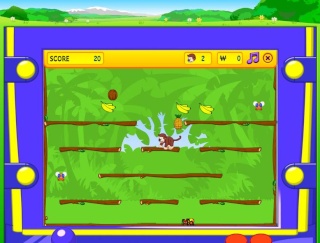 As noted above, the newest W Shop theme "Pretty In Pink" appears to be complete now, with the second installment of items now available for purchase. Here are all of the items available in the theme: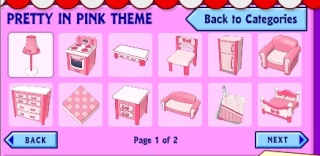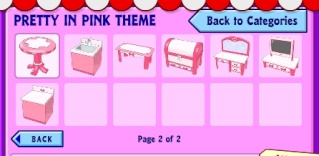 Lastly, the Newz section in Webkinz World states that we should all keep an eye out for floating eggs! If you catch an egg, you will be rewarded with a bunch of chocolate eggs, so keep your clicking finger sharp!

THIS ARTICLE WAS TAKEN FROM WEBKINZ INSIDER

_________________
"Darkness cannot drive out darkness; only light can do that. Hate cannot drive out hate; only love can do that."
~Dr. Martin Luther King, Jr.

---
---
Anything written in red is the writing of the Administrator.